Website Building Services
Starting a new site or refreshing your existing site doesn't have to be complicated!
Launch, reLaunch, or reHome
Your website is often the face of your small business. What does it say to you potential customers? Get your site built, refreshed, or migrated to a better solution so you can make your site say all the right things and earn revenue. Not sure where to start? Get inspired:
WEBSITE BUILDING PACKAGES
Below are the starting prices for some of the most common website building projects.

Need something else? Contact me for a quote for your specific website needs.
What's Included With My Monthly Service?
Your investment is protected. Your new site will be backed up hourly to an off-site cloud storage service. Even if your server crashes, you'll still have a backup plan. Also includes a backup of your original site.
Make your site run more like a cheetah than a sloth. Receive plugins setup to improve GTmetrix and Google PageSpeed scores. Cache, minify, and defer for fast fully loaded time and a fast user experience.
Easy To Use Visual Editor
Update your site quickly with an easy to use visual drag-and-drop editor. What you see is what you get. You'll have an impressive selection of ready-to-use widgets and templates with the professional version and addons. No complicated coding required.
No need to worry about updating WordPress Core or Plugins. I'll keep your site updated, reduce vulnerabilities, and make sure updates don't break your site.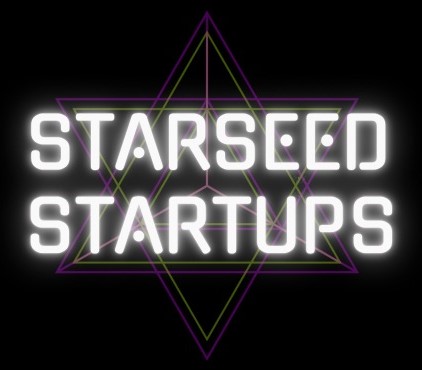 Shortcuts For Instant Updates
Just need to make a quick change? Use one of our custom "shortcut" fields to make small updates instantly. Your site design can even change dynamically without you having to manually show or hide a section.
Security & Link Monitoring
Daily security scans to keep your site safe and secure. Build trust with your visitors and get malware fixed quickly. Monthly link monitoring to fix broken links.
Show your visitors pictures sized to fit their exact screen size on-the-fly. Images are optimized, resized, and converted to .webp then served from a Content Delivery Network. Save time, bandwidth & storage.
All License Costs Included
No surprises. 
You won't get hit with hefty annual fees for all of the licenses needed to make your beautiful site hum. Access to all licenses is included and broken up in to easy-to-manage monthly payments.
Designs To Get You Started
Find a design that feels like "you". I'll fully customize it to make it your own.
You can choose any platform, any theme, and any eCommerce provider you want. I'll help you create something you'll love that works for the unique needs of your business. I highly recommend WordPress & Elementor Pro, which is what you'll find samples of below.
Please note, I do not create design "mock-ups" or completely from-scratch designs, but can partner with a designer of your choosing if you prefer 100% custom designs.